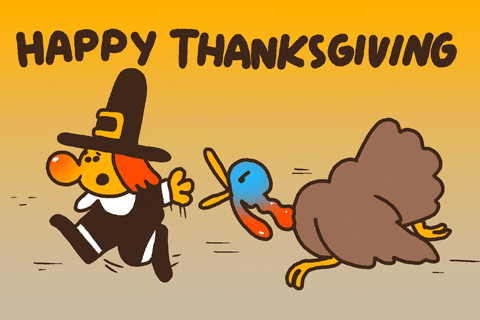 Hi everyone! I hope everyone had a wonderful thanksgiving and is now about 10 lbs. heavier, lol I know I am! This is the second year that David and I have shared a holiday between his family and mine and last year was kind of stressful and hectic as I am the one that wants to make sure everyone is happy and gets to spend equal amounts of time with us. This year I made sure to let everyone know that I wasn't going to stress over it. We, like millions of families in this country have to have multiple families thanksgiving and we will see everyone for ample amount of time and I needed them for the sake of my sanity to understand. Which they did and this year I didn't have to stress and it was pretty amazing. I hope Christmas goes just as well.
It has been a long month for us here at Jessie Anne Photography. We have been extremely busy with maternity and newborn photo shoots as well as family photo shoots. Plus it takes me a good 3 weeks normally to edit photos add to that a holiday and my personal engagement session and you can say it's been one hectic month that honestly I don't remember when it started or ended or anything in between for that matter! I know you mom's out there understand what I mean this time of year is super crazy for everyone.
Yes, David and I had our engagement session the weekend before thanksgiving which also just so happened to 1 year until our wedding day!! YaY!!! almost there!!!! haha I know I know I have heard it from almost every family member and friend, "why are y'all waiting so long?" well me personally I wanted to take my time and plan this very special day perfectly, I also didn't want to feel rushed or like I just dumped a WHOLE LOT OF MONEY all at once! I did want a fall wedding and I knew that wasn't happening in a couple months.
We had a lot of people question us as to how photographers go about getting engagement and wedding pictures done? Do y'all do your own photos?
To answer those questions no we don't do our own photos and the way we do it, is we have an amazing friend fly out from California to take our images for us and we end up totally being the worst clients (as we know too much!) and still yet end up with totally amazing photos!(which I will definitely share with you guys when I can!
You know how they say doctors are the worst patients? well its kind of the same way, I have been on pins and needles since that very day wondering what they looked like and how long was it going to take for him to edit them and I know I checked his instagram 100 times!! I now know how my clients feel!
To my wonderful clients: I am so sorry for keeping y'all on pins and needles and making y'all wait so long to see your photos, as I honestly can say I try really really hard to get you your images as soon as I possibly can! I also want to make sure they look the most amazing they possibly can look and so that my dears is why it takes me almost 3 weeks to edit them. I love you guys so much though for putting up with me!! haha! I now know how you guys feel!
so to sum it up my November has been one heck of a month that has flown by way too quickly but I know without a doubt I will blink and it will be January so I hope everyone has had a wonderful thanksgiving and welcome to December!! lol talk to y'all soon!!
-Jessie Anne
#happythanksgiving #memphisnewbornphotographer #newbornphotographerinmemphis #memphisbabyphotographer #babyphotographerinmemphis #JessieAnnePhotography #Memphismaternityphotographer #maternityphotographerinmemphis #memphisfamilyphotographer #familyphotographerinmemphis #memphisseniorphotographer #seniorphotographerinmemphis #memphisbestbabyphotographer #bestbabyphotographerinmemphis